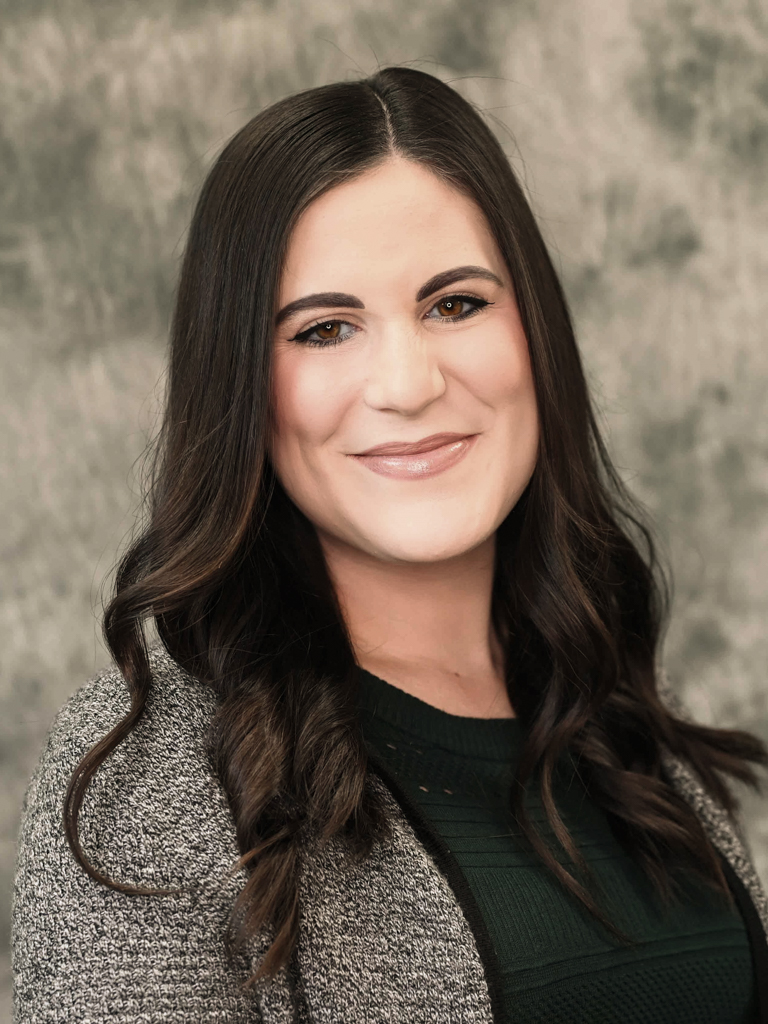 Sara Sperrazza is the Financial Operations & Business Development Manager here at TFG Home & Auto.
Sara was raised in Grand Island, New York, graduating from Grand Island Senior High School in 2011. She went on to attend college at Penn State Erie, earning a bachelor's degree in Interdisciplinary Business and Engineering in 2015.
Sara started her career in medical device engineering at Greatbatch. There she found a passion for process improvement and project management. A few years in, she was introduced to the business side of the company which grew her interest in finance. This inspired her to go back to school and obtain a Master's in Finance from Michigan University in 2020.
During her time working in the corporate world, Sara was fortunate to witness the excitement of her husband starting and growing his own insurance agency. In 2018, Mike Sperrazza founded Queen City Insurance Agency and after two years, partnered with Mike Lomas and Glenn Wiggle, transitioning the agency name to The Financial Guys Home & Auto. Sara joined Mike and his team in the fall of 2021 to help grow the agency, focusing on insurance and financial compliance, operational excellence, and teamwork.
Since joining the team, Sara has streamlined our operations processes and made huge improvements to our company's overall efficiency.
Outside of work, Sara is a proud Western New Yorker with a love for golf and the Buffalo Bills.