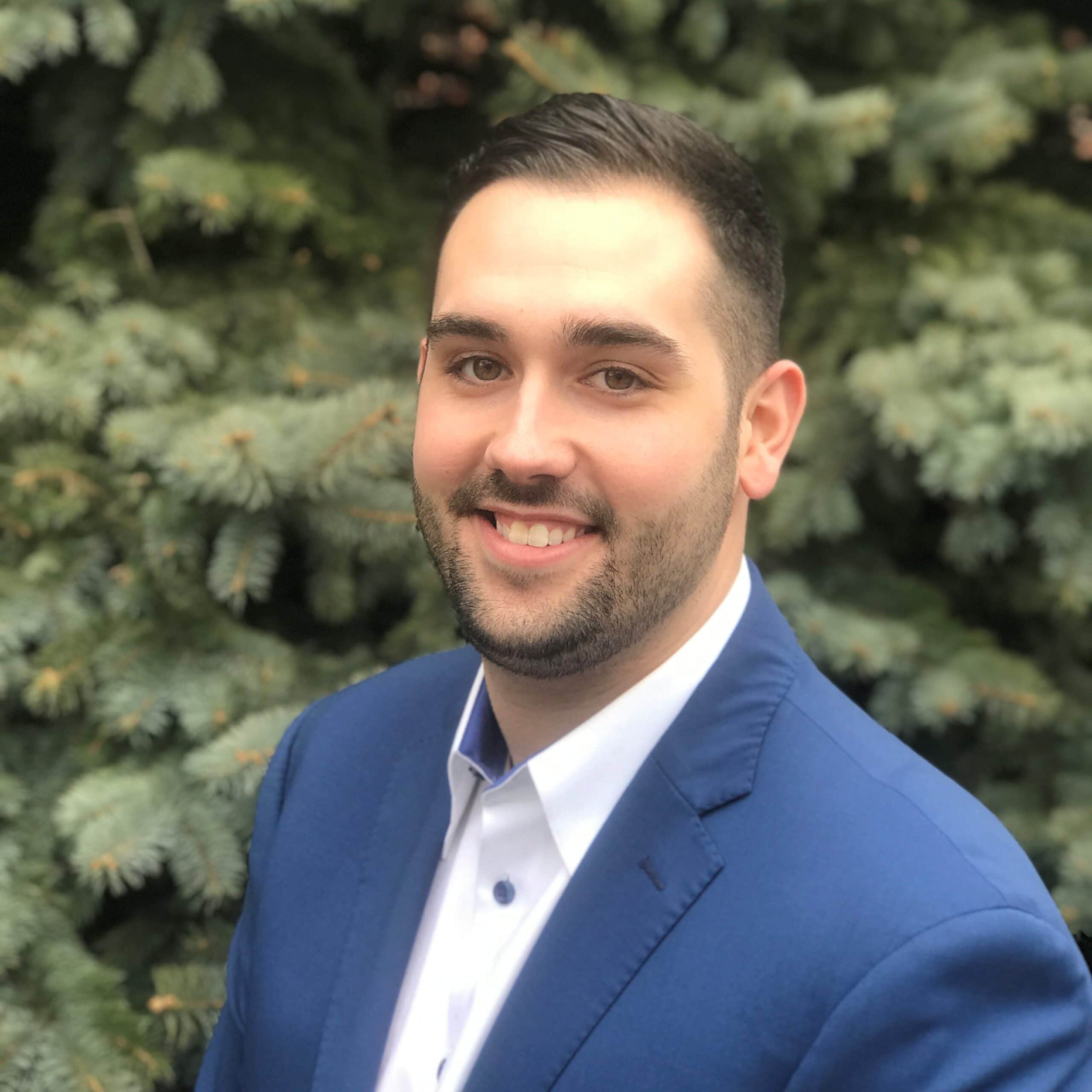 Michael Sperrazza is the Founder and Managing Partner of TFG Home & Auto.
Raised in Grand Island, New York, Mike graduated from Grand Island Senior High School in 2010. He began his college career at Niagara University and then transferred to the State University of New York at Brockport, where he earned a B.S. in Criminal Justice in 2014.
Throughout his high school and college years, Mike spent time helping his father, Charles Sperrazza, with his financial services business. Charles has spent over 40 years in the industry, serving in many areas of finance including financial planning and investments, life insurance, as well as property and casualty insurance. After a few years of working alongside Charles as a licensed financial advisor, Mike found that he enjoyed helping clients with personal and commercial insurance needs.
Mike began dedicating his time to personal and commercial insurance in 2016. He worked as a captive agent, representing one single company, before realizing the many benefits of independent agencies. In 2018, Mike made the decision to go independent, opening Queen City Insurance Agency. After two years he partnered with Mike Lomas and Glenn Wiggle, transitioning the agency name to The Financial Guys Home & Auto.  Today TFG Home & Auto is a growing insurance agency with access to over 25 carriers. We are a proud member of Consolidated Insurance Agents, a united group of independent insurance agents in Western New York. TFG Home & Auto is licensed in NY, FL and PA.
 Mike is actively involved with The Financial Guys Media Network. He is the cohost of TFG Truth as well as Mike and Mychajliw, where he covers a variety of political topics on a weekly basis. He also supports his alma mater, Grand Island Senior High School by assisting the varsity football team. He married his high school sweetheart, Sara, on New Years Eve of 2018. They currently reside in Western NY with their cat, Jack.
Mike wears many hats at times but always manages to give full effort. Thanks for being part of the team, Mike!