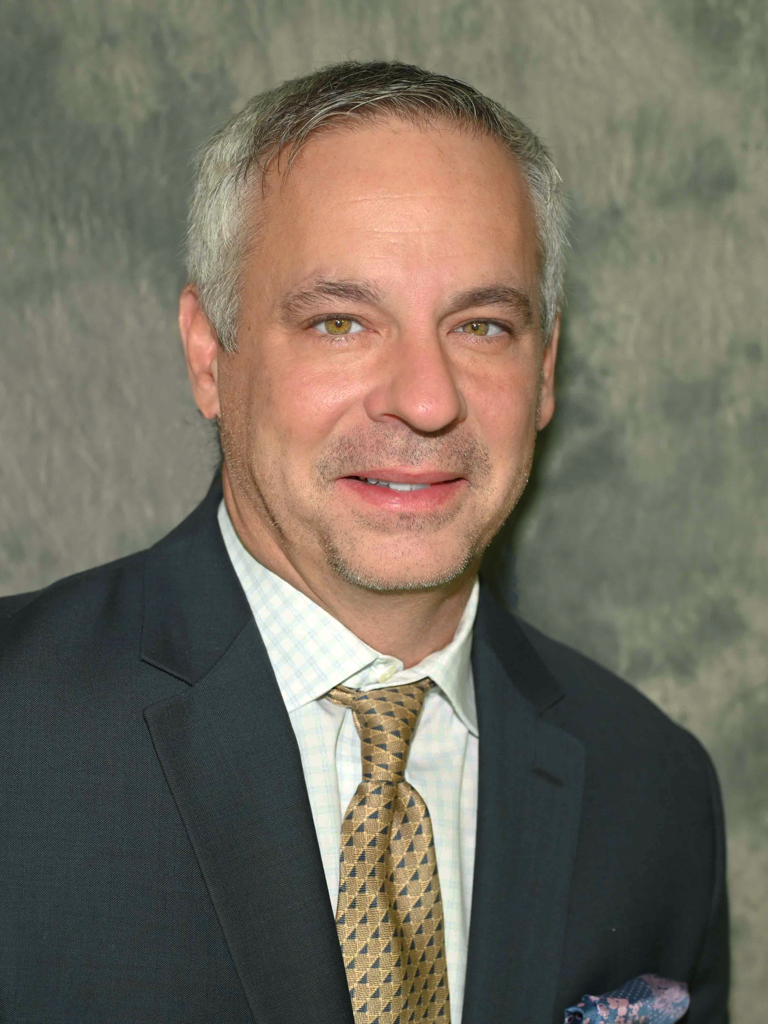 Michael Lomas is a Partner and Chief Marketing Office of The Financial Guys, LLC. As well as President of Independent Solutions Wealth Management, a Registered Investment Advisory firm.
Mike has been involved with the securities industry and managing client assets since 1997. He graduated from Hilbert College with a degree in finance and began his career at Financial Network Investment Corporation.
After building a large clientele at FNIC, he joined PaineWebber and became an Investment Advisor Representative. As a result he expand his practice to include Professional Money Management Programs. Furthermore he was the Branch Office Insurance Coordinator and Wealth Preservation Specialist at PaineWebber. Which resulted in assisting other PaineWebber Financial Advisors with insurance and estate planning.
After his tenure with PaineWebber, he and Glenn Wiggle founded The Financial Guys, LLC. The Financial Guys was formed to provide a broad range of financial services using a team approach. By developing a network of accountants and attorneys, they are able to better serve all the financial needs of their clients. The Financial Guys has grown from Mike and Glenn to over 40 reps with offices spanning from Chicago to Long Island.
As well as being a business owner, Mike Lomas is also the co-host of the Financial Guys Radio Program heard on AM 930 WBEN. Airing since 1999, the radio show is the longest running business talk show in the area. The show discusses topics ranging from breaking news, investments, to local and national political happenings. The Financial Guys have had guests ranging from local Congressman, candidates for Governor, and even professional athletes.
Mike is active in a number of local professional, charitable, and social organizations that include: Roswell Park Cancer, Variety Club, United Way and Make-A-Wish.