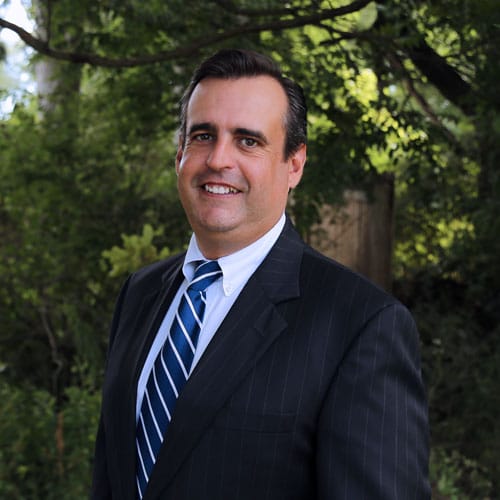 Glenn Wiggle is a founder and partner of The Financial Guys, LLC® in Williamsville, New York. Glenn has been involved with the securities industry managing client assets since 1996. He spent time at both Financial Network Investment Corporation, PaineWebber, and NEXT before joining Peak Brokerage Services. In addition to managing client assets, he has also served in a compliance role since 2000, both as a OSJ with NEXT Financial Group, Inc in Williamsville, NY as well as the Chief Compliance Officer for both Independent Solutions Wealth Management, LLC and Neiman Funds Management LLC.
Glenn is also the co-host of the Financial Guys Radio Program heard on am930 WBEN. The radio show, on air since 1999, is the longest running and number one rated local financial and business talk show in Western New York. Special Guests have included US Congressmen Chris Lee and Brian Higgins, State Representative Jim Hayes, State Senator Byron Brown, County Executives Joel Giambra and Chris Collins, as well as several candidates for various offices including Governor. In addition to co-hosting the radio show, Mr. Wiggle does various news interviews regarding the financial markets for WBEN as well as all three local TV affiliates for ABC, NBC, and CBS.
Due in large part to the success of their radio show, the Financial Guys LLC® was formed to provide a broad range of financial services using a team approach. Over the past 10 years they have developed a network of investment professionals to better serve the financial needs of their clients.
In 2008, Glenn co-founded Independent Solutions Wealth Management, LLC, a Registered Investment Advisor. This money management arm, runs in tandem to The Financial Guys, LLC and provides fee based asset management to all types of clients, both personal as well as clients of other representatives. In 2009, Glenn had the opportunity to join up with Harvey and Dan Neiman and form Neiman Funds Management, LLC. NFM is the advisor to both the Neiman Large Cap Value Fund and the Neiman Balanced Allocation Fund.
After graduating from Michigan State University, Glenn decided to start his career in his hometown of Buffalo. He currently lives in Alden with his wife and 3 children.
Mr. Wiggle is active in a number of local professional, charitable, and social organizations which include: Make-a-Wish, serving on the Executive Planning Committee for the past 5 years and Co-Chairing their Creative Black Tie Gala, one of the largest charity events in WNY, in 2009 and 2010. He is also a member of Trout Unlimited, Ducks Unlimited, and a member of Fox Valley country club.