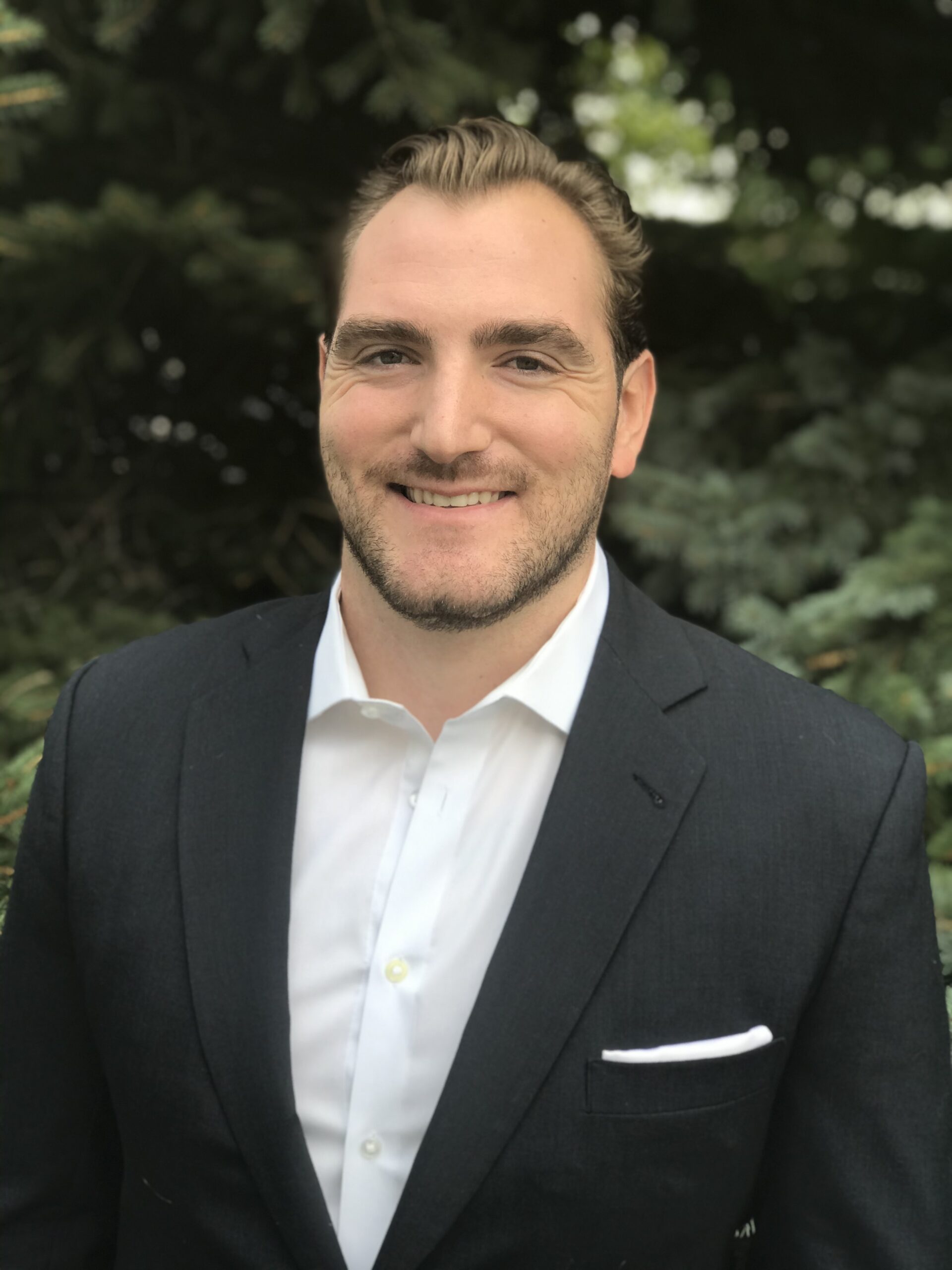 Brett Dlugosz is a Sales Representative here at TFG Home & Auto. He is a licensed insurance broker in New York, and has been with us since September of 2020.
Prior to joining our team, Brett attended D'Youville College as an Accounting Major, graduating in May of 2020. His financial knowledge has allowed for a smooth transition into the world of insurance.
Before college, Brett served in the United States Marine Corps as an Air Traffic Controller for five years (February 2012 – February 2017). During his military service he was stationed in Yuma, Arizona as well as in Okinawa, Japan. We cannot stress enough our appreciation for his service and the sacrifices he made to protect this great nation. Patriotism is one of our core values here at TFG Home & Auto, and Brett embodies this sentiment in every way.
When it comes to insurance, Brett is responsible for reviewing home, auto, umbrella, recreational vehicle and landlord policies. With access to over 25 companies, he is able to find a variety of coverages that cater to the needs of each individual client.
We love having Brett on board here at TFG Home & Auto. Since joining us in 2020, he has played a major role in enhancing our company's performance and client relationships. He continues to help us grow and improve, setting the standard for our company to follow.