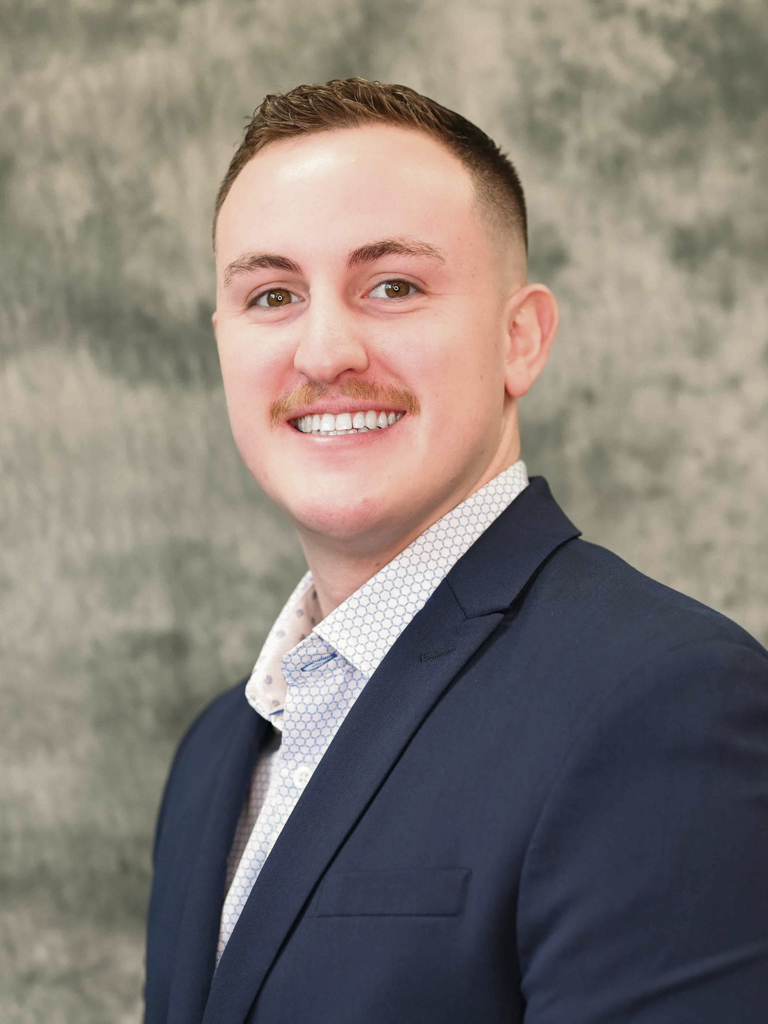 Alec Toth is a Sales Representative here at TFG Home & Auto. He joined our team in June 2022.
Alec is responsible for reviewing home, auto, umbrella, recreational vehicle and landlord policies. With access to over 25 companies, he is able to get you the right coverage at the best rate. He is also leading our commerical insurance department, finding the right policies for the needs of WNY businesses.
Prior to joining our team, Alec attended Alfred University. He graduated in 2018 with a bachelor's degree in Mechanical Engineering. After college, he began his professional career as a sales engineer, later transitioning to a role as a manufacturing engineer. Here he developed skill sets in project management and interpersonal communications. Over time, Alec realized he would be best suited in a role where he could help others and make personal connections. This prompted a switch to insurance, where he is able to interact with customers and carriers on a day-to-day basis.
Outside of work, you can find Alec enjoying the outdoors. He likes hunting, skiing, and spending time with his Bernese Mountain Dog, Tucker.