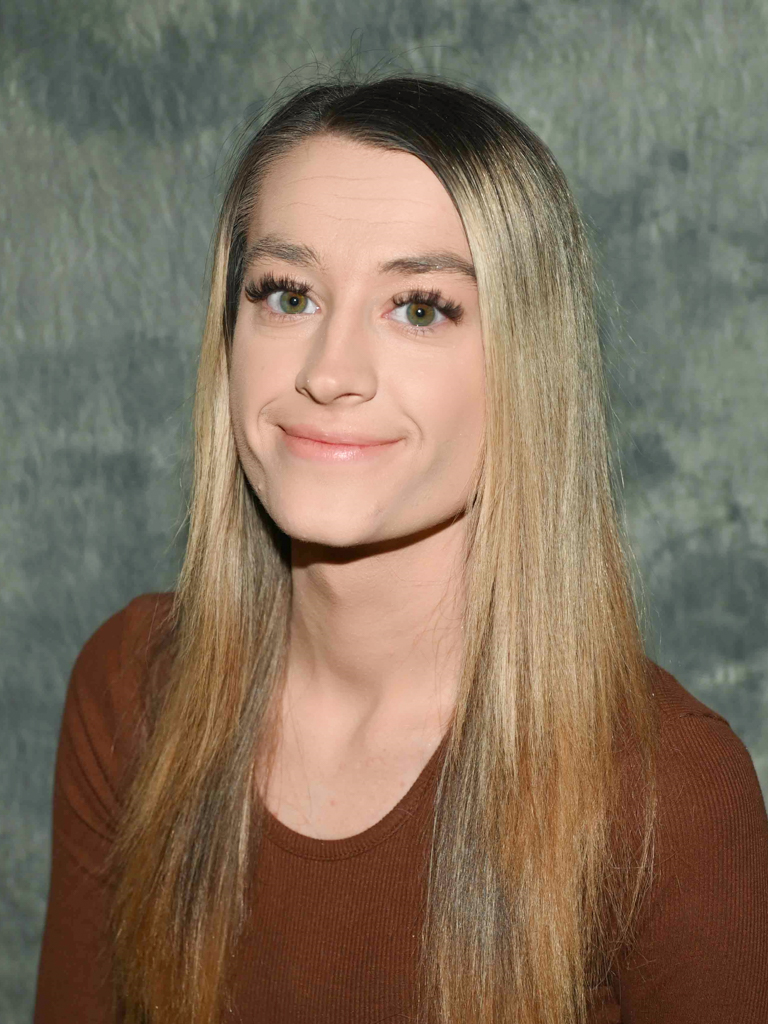 Tatiana is a Customer Service Administrator here at TFG Home & Auto. She is responsible for communicating directly with clients, handling scheduling and document processing, as well as interacting with insurance carriers on behalf of our clients. She helps us stay organized and on top of our priorities at the office.
Tatiana was born in the Ukraine and raised in Niagara Wheatfield, NY. She attended Niagara County Community College, earning a degree in Special Education in 2019. She is currently studying Business at Buffalo State University.
Tatiana joined our team in September 2022 after working in restaurant management. During that time, she was able to develop communication and organizational skills. Tatiana realized that her talents were best suited for more of a business-oriented environment, prompting the switch to the insurance industry.
Outside of work, Tatiana enjoys skiing and rooting on her favorite NFL team, the Buffalo Bills! We are excited to have her on board as we continue to grow our agency.