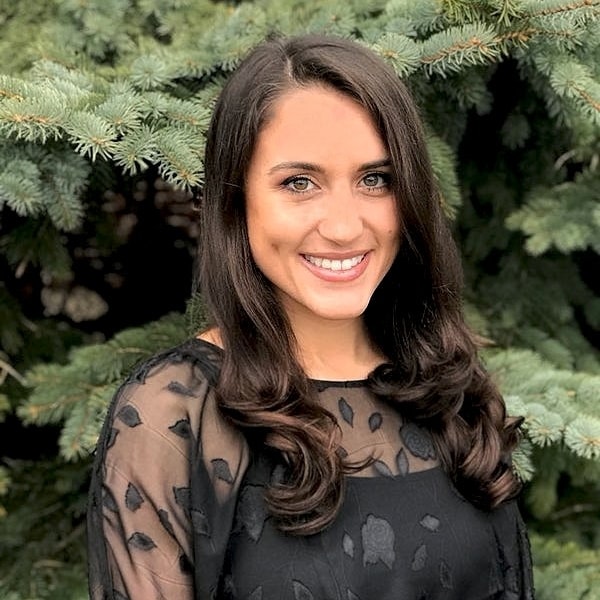 Miranda is a licensed property and casualty insurance Customer Service Manager here at TFG Home & Auto. Since coming on board with us in January of 2021, she has become a valuable asset to our company by continuously improving the customer experience.  She is responsible for overseeing the daily operations of the customer service department as well as providing our clients with policy level servicing and management.  
Miranda was born and raised in Buffalo, NY. She graduated from SUNY at Buffalo College in 2015 with her Bachelors of Science in Business Merchandising. From there, she interned for Costamagna Design, a local wedding design studio where she was offered a job as the Junior Event Planner. Here she had the opportunity to work with many diverse groups of people all over WNY. Her favorite part of the job was creating intricate floral designs specific to each client, as they were all so unique and posed their own challenges. Miranda cherishes her time here as she was able to travel to Paris, France and help design a wedding floral photoshoot that was featured in 'French Wedding Style'. 
After being in such a fast paced industry for 5 years, Miranda changed career paths in order to create a better life/work balance for her son, Phoenix. She took on an account management position at a tech startup company, ACV Auctions. Here she grew her skills in customer service management, CRM management and reporting. 
During the covid pandemic, Miranda began listening to the TFG Podcast and found herself truly aligned with our values and mission. We discussed politics and Miranda's love for helping people and it was a perfect match!
We value Miranda for her upbeat, energizing spirit she brings to the office. She helps motivate and lead our team to continue to provide the best customer experience possible. We look forward to having Miranda here to support us in our growth and journey ahead!