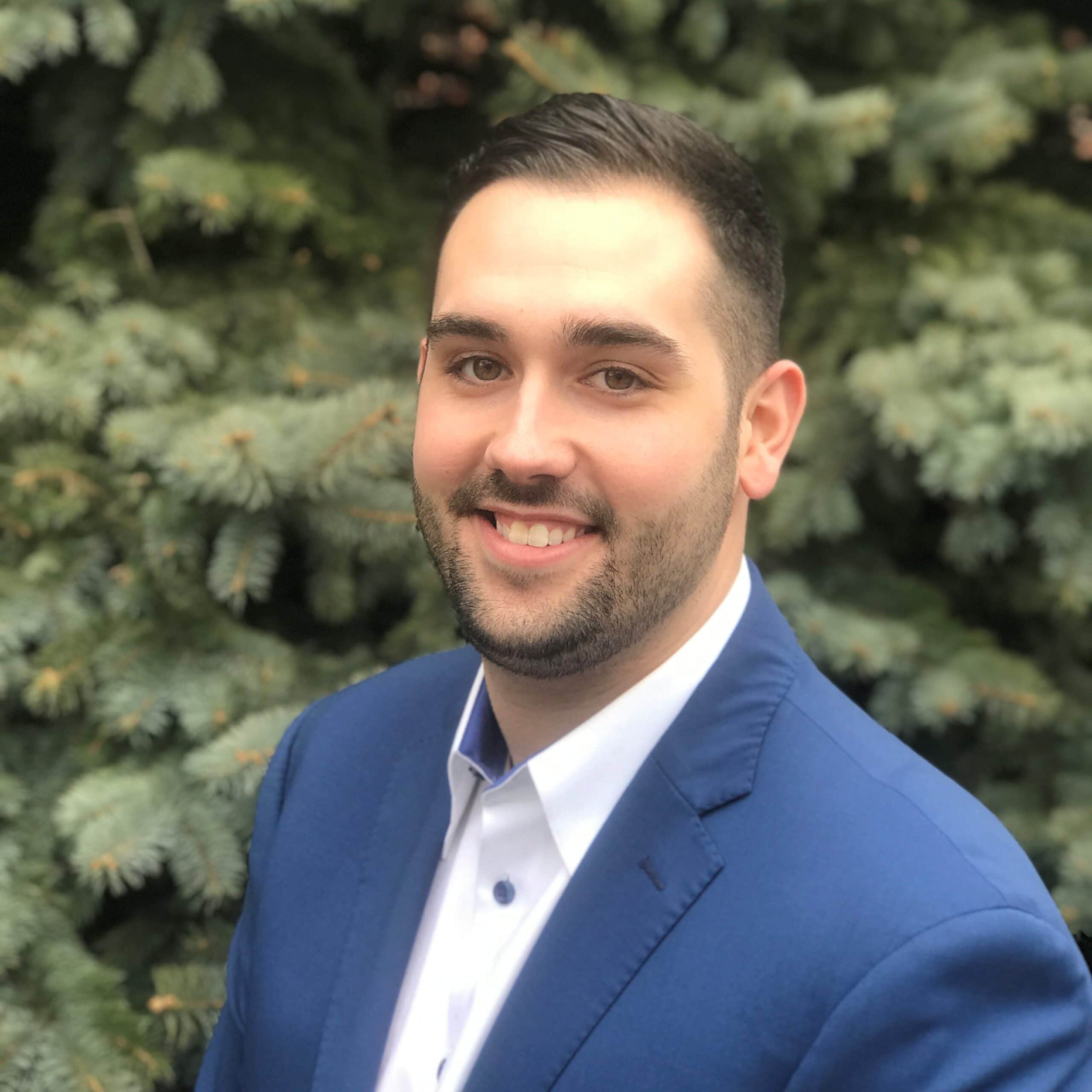 Michael Sperrazza is a Registered Representative with the Financial Guys, LLC in Williamsville, New York.

Raised in Grand Island, New York, Michael graduated from Grand Island Senior High School in 2010. He began his college career at Niagara University and then transferred to the State University of New York at Brockport, where he earned a B.S. in Criminal Justice in 2014.

Throughout his high school and college years, Michael spent time helping his father with their family business. Charles Sperrazza, also a Financial Guys Representative, has spent over 35 years in the industry, serving many financial service areas including life insurance, property and casualty insurance, and investments. He has been servicing the Buffalo area since 1991. Charles' knowledge and career experience has been an asset to Michael, as he grows as an advisor.

After years of working alongside his father while attending school, Mike decided to pursue a career as a financial advisor, rather than a career in criminal justice. Mike has found that the ideals of integrity, trust, and honesty that pertain to criminal justice, certainly apply in the work of a financial advisor. He loved the opportunity to build relationships with his father's clients, while working to help them achieve their long-term financial objectives. He believes that building a rapport with each one of his clients is key to an effective partnership.

Mike's licenses include: Series 7; Series 66; Life, Accident, and Health; and Property and Casualty. He also holds the Certified in Social Security Claiming Strategies (CSSCS) designation.

Throughout his life, Michael has been committed to playing and being involved in athletics. He has been an assistant coach for the Grand Island Varsity football team since 2015.