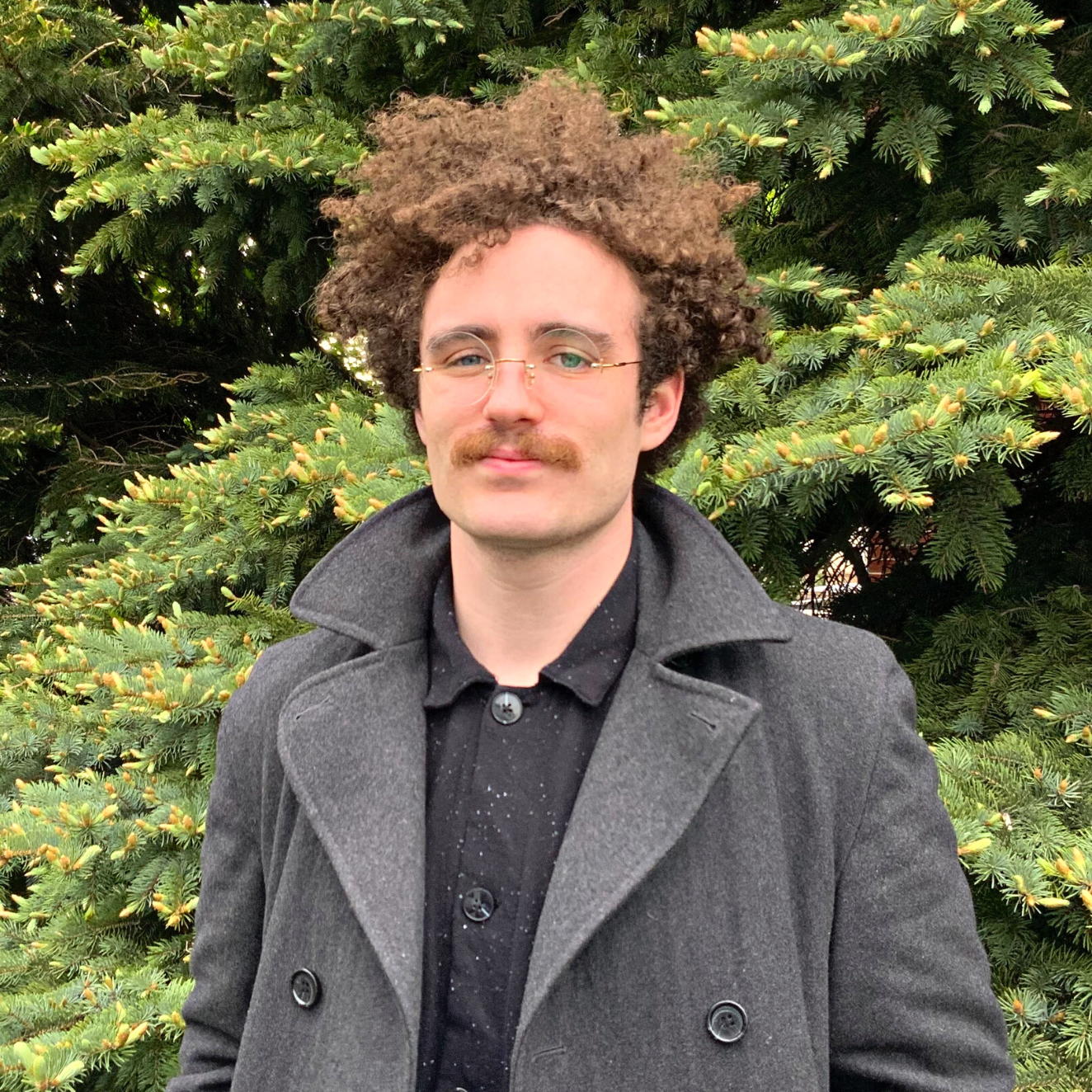 Griffin Dunkle is the Marketing Representative here at TFG Home & Auto.
Griffin was raised in Amherst, NY, graduating from Amherst Central high School in 2016. He went on to attend Baldwin Wallace University as an Honors Program member, then transferring to Canisius College in 2018. He graduated with a bachelor's degree in Marketing in 2021, joining the TFG team during his final semester.
Griffin is responsible for implementing and overseeing all marketing activities within our office. He applies his creativity and literary skills to develop digital ads, radio commercial scripts, direct mail advertisements, social media posts, and insurance related blog articles. Griffin also applies his skills in web management to optimize the client experience and improve our online presence.
Outside of work, Griffin is a man of many interests. He is very passionate about fitness and martial arts, serving as a USA Boxing certified trainer and licensed personal trainer prior to joining TFG. He loves the opportunity for personal growth that fitness provides and enjoys sharing that passion with others. He grew up playing the sport of lacrosse and has given back by volunteering as an Event Coordinator and Coach for the WNY Lacrosse Foundation since 2016. Griffin is also involved in music, operating a recording studio and helping local artists with production and song development.
We are excited to have Griffin on our team as we grow as an independent insurance agency.