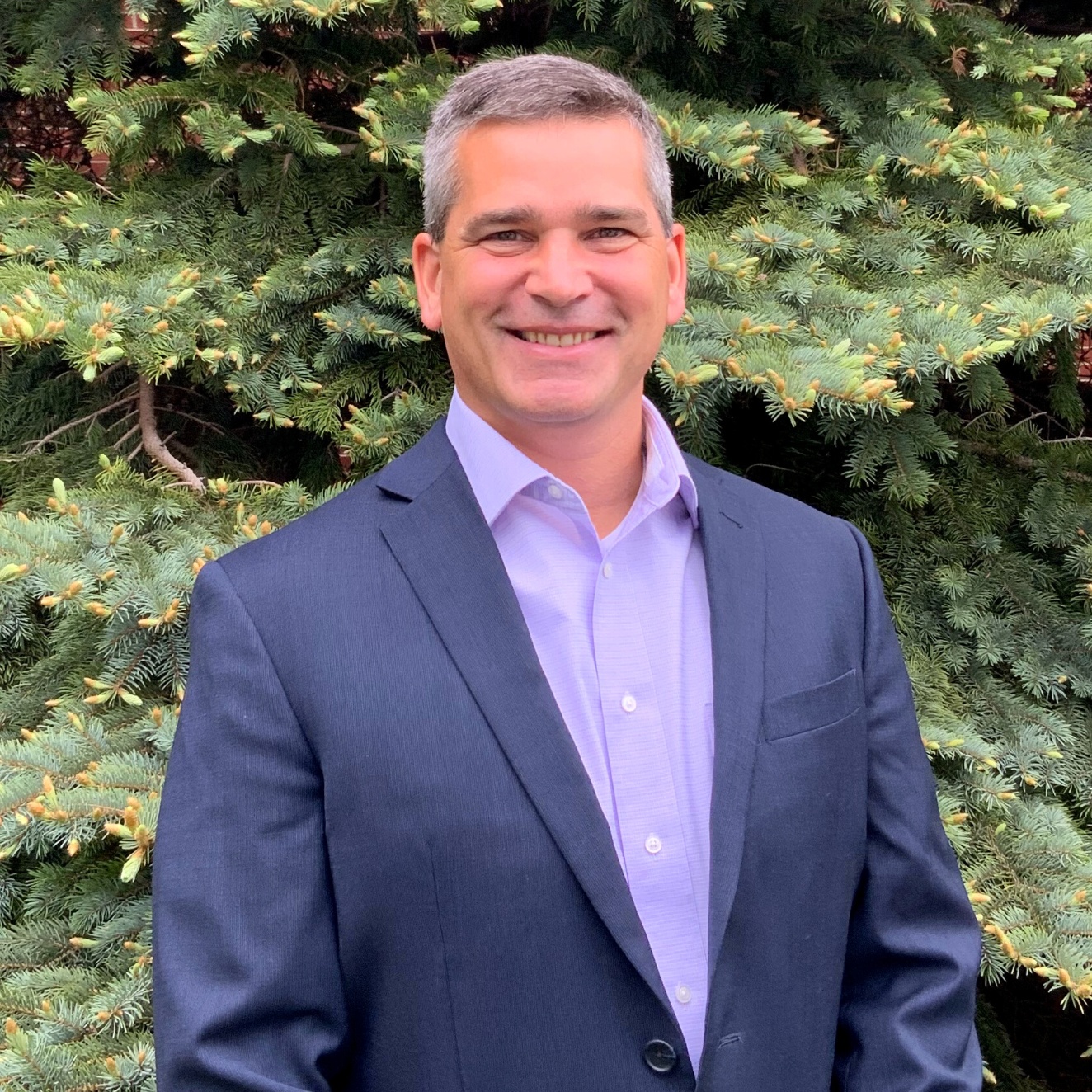 Andy Girardi is an Independent Insurance Agent here at TFG Home & Auto.
Andy graduated from Lancaster High School in 1989. He went on to attend Andy Union College, earning a bachelor's degree in Economics and Mathematics. During his time in college, Andy was a member of Union's football team all four years of attendance.
Andy began his career in the field of adult and corporate IT education. He worked as a principal consultant and later transitioned to a role as a senior program manager for Xerox in 2006. In this role, Andy was able to develop skills in accounting, financial systems and internal controls. He enjoyed his time in business management, but felt he was better suited for a role where he could help the people of his community. This prompted a shift to insurance in 2019, becoming an Agent Owner of State Farm East Aurora. After working as a captive agent for two years, Andy met TFG Home & Auto Partner Mike Lomas in the summer of 2021. He later made the decision to join the team in 2022.
Andy is licensed in New York State in property and casualty insurance. He is committed to his clients, providing exceptional service time and time again.
Outside of work, Andy is quite the family man. He and his wife Nicole have two daughters, Arianna and Sydney. Both girls are highly involved in extracurriculars, sports and charity work. Andy supports them in every way he can, spending most of his free time at tournaments and school events. He loves cooking for the family and barbecuing on his Kamado Joe grill. If he's not home with the family, you can find Andy on the golf course!
We are pleased to have Andy on board here at TFG Home & Auto. His commitment to service and genuine care for others make him a perfect fit for our company.